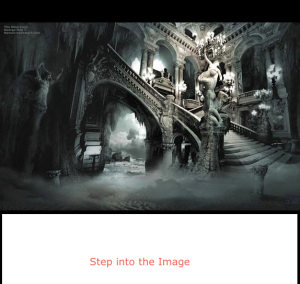 Click on the Image to see a larger version. Experiential: A dream or a shamanic journey are images that are essentially articulations of a space of their own. To build up your capacity to carefully explore the imaginal spaces of dreamtime journeys, allow yourself to slowly take in all the details you see here. Take
… Continue reading the story "

Building Your Dreamtime Journey Skills 101

"