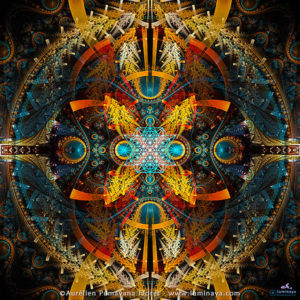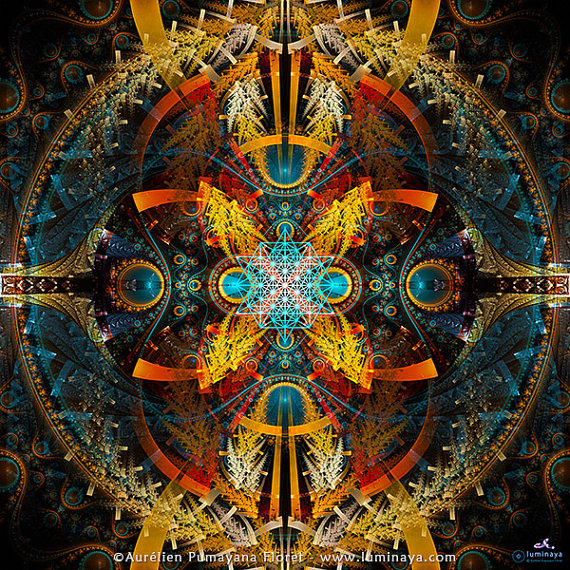 A 5-Day Psychoshamanic Summer Intensive at Crows Nest Center for Shamanic Studies, USA.
In this powerful intensive we will focus on the foundations of psychoshamanic practice, drawing on the resources of Jung's life and work, and indigenous shamanic wisdom, from North America, Mexico, Peru, and Ecuador. A special emphasis will be I on the active use of sacred resources in healing and transformational work.  
The learning modules will be deeply experiential, involving elements of curanderismo, the Toltec mind management ceremony of Recapitualtion, a way redemption of lost or suppressed parts of yourself due to painful life circumstances, and we will employ shamanic journeying and the powerful ceremony of sacred breathwork to assist us. It will be "learn by doing," or rather, "learning the wounded-healer initiation." The daily sacred breathwork ceremonies, and supportive community will insure it will be a deeply healing and initiatory process. The Toltec Recapitulation process will offer a useful  psychoshamanic method for those doing psychoshamanic client work, as well as bring itself a powerful personal tool for healing and liberating yourself.
This Intensive is foundational for those interested in professional counseling or psychoshamanic life-coaching work, as well as meeting some requirements for those interested in sacred breathwork certification.
Dates and Time: Thursday July 14, 6pm through Monday July-18, 5pm
Where: Crows Nest Center for Shamanic Studies, USA
Cost: $475 |$425 (Early Bird price until June 24th)
Click Here to register and pay
Upon registration you will receive a welcome letter which has address information along with additional information to help plan your stay.
If you have any questions, please contact us.